Today was a deliciously lazy day. I'm actually feeling a little remorseful that I didn't use more of the time to clean out that closet and start on a new quilt, but c'est la vie. It was still a good day, even if it did end with a heartbreaking loss for our Vols. Football season in the Petree home is a roller coaster, y'all.
I thought each Saturday of this month, I'd share a few lovelies. Just some thoughts, recipes, ideas that I've admired, things that would be fun to create.
Katie of Dear Mushka is writing this month about the tricks of the trade when it comes to scoring the top notch deals at Goodwill. She also makes absolutely gorgeous jewelry and I would love to have these earrings in pretty much every color. Swoon.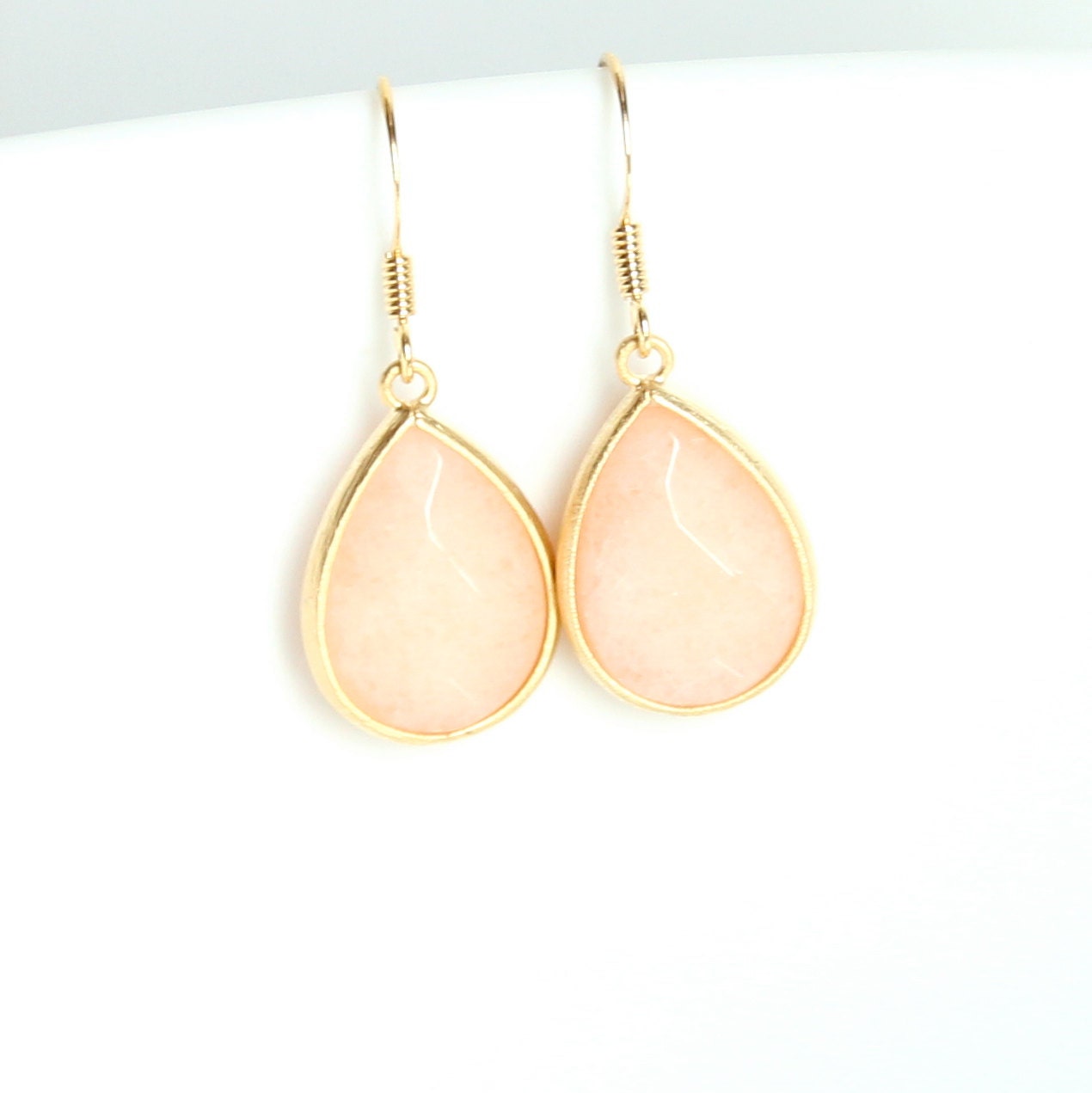 Painted pumpkins. Yeah, this is going to happen at some point.
Basically, I want to recreate this look all fall/winter long.
This potluck quilt is next in the line-up for me. Four years of sewing means I finally have enough scrap fabric to pull this off. I have the strips already cut and can't wait to start piecing it together!
Anything else you've seen this week that I should check out?