Let's see, we've taken care of my birthday, I stayed in my pj's and makeup-less all through Thanksgiving (girls only weekend, remember? so there's no way you're getting pictures of that) so that must mean....
It's time for a Christmas giveaway!
When Jason and I moved to Abilene, TX, I started going to a women's Bible study hosted by First Baptist Church. It was my first experience with a Beth Moore study (more about that
here
) and it was such a helpful place to meet some other women and make new friends. One evening we randomly exchanged prayer cards with someone in the group and my person was Abby. Out of that random card swap, I found a kindred spirit out in Texas and my friendship with her has been a HUGE blessing ever since. We've seen each other through the newlywed season, family drama, pop culture events, What I Wore Wednesdays (she's the one who got me started on that) and so much more.
(Abby and I at her wedding in 2008)
Abby is all sorts of creative, crafty and talented. She's done multiple blog designs for me, including my current one. It has been so much fun to watch her take her talent and creative gifts and make them available to the folks in Abilene and beyond. She's recently opened up an etsy shop and is offering a variety of prints, of which I want them all! I bugged and nagged politely asked if she would design a print around Jeremiah 29:11 and girlfriend did not disappoint.
What I love about Abby's designs are how bright, crisp and colorful they are. Having these powerful words in front of me as I work in my little crafting spot is a joy and sweet reminder of the One who knows and loves me best.
This week, YOU have the chance to win the 5x7 print of your choice from
Abby's shop
.
All you have to do is
head over to her shop
and take a look at all the gorgeous and fun prints she has listed. 'Cause you're going to find beauties like this...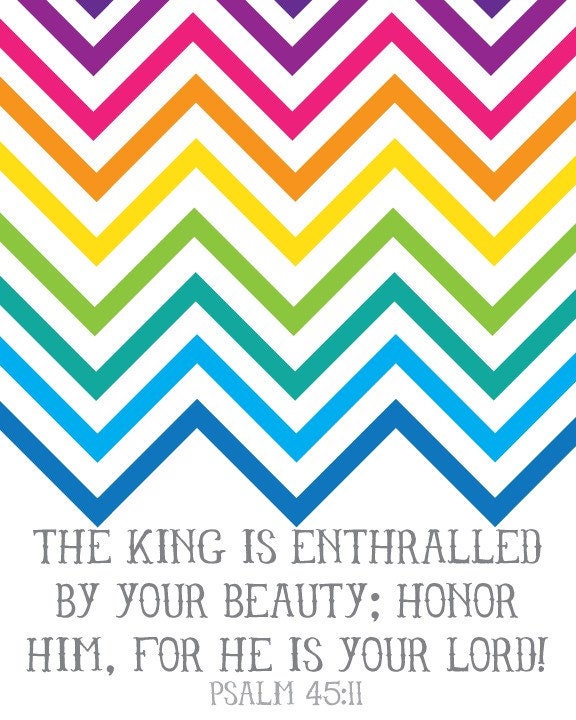 ...and this...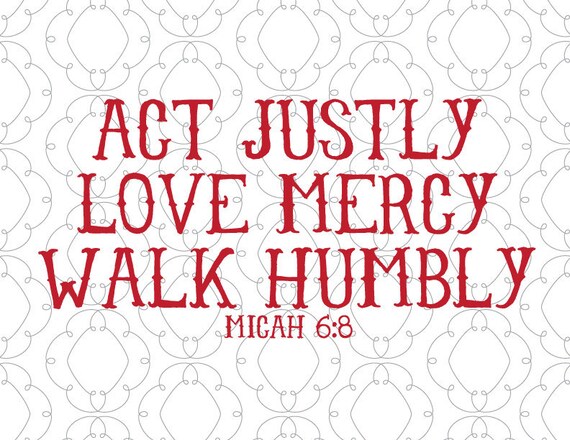 ...and this (which I'm pretty sure I need at my house, pronto).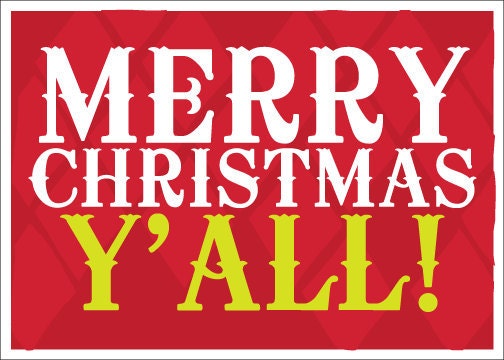 Come back over here, leave me a comment letting me know which print you just
have
to have and you're entered to win! Want more than one entry? You can do any of the following to get extra entries,
just make sure you leave me a separate comment each time you complete one of them
:
- Become a follower of my blog (or let me know that you already follow SDQ)
- Post about and include a link to this giveaway in Facebook
- Tweet about and include a link to this giveaway on Twitter
Can't wait to see which prints you love! I'll keep comments open until Sunday, December 11th at midnight (EST) and I'll announce the winner on Monday, December 12th. Good luck!